Our ENT Doctors in Dacula, Ga. Welcome You!
Phone & Fax
Our Address
Office Hours
Monday – Thursday: 8am – 5pm
Friday: 8am – 2pm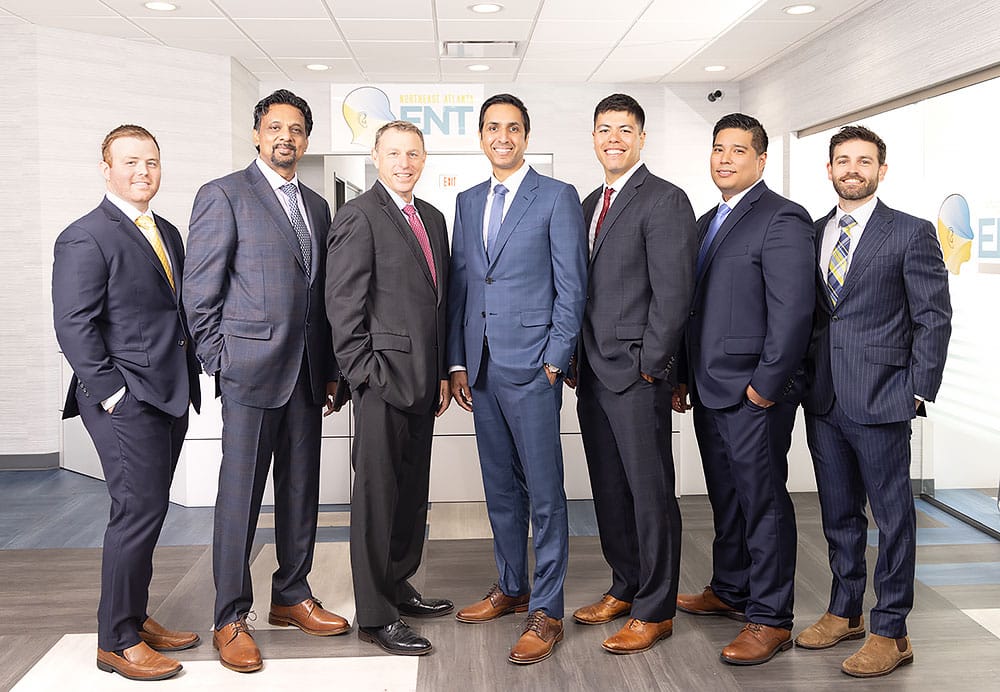 Welcome to Northeast Atlanta ENT in Dacula, Ga., where you can be comfortable and confident that our family of ENT doctors and professionals will treat any ear, nose, and throat issues that you or your family are experiencing.
At Northeast Atlanta ENT, we understand the negative impact that ear, nose, and throat issues can have on daily life. Our entire team is dedicated to understanding your particular issue and creating a comprehensive treatment plan to help you or a family member get their life back.
When you visit our Dacula ENT office, you'll find that you are much more than just a medical record or arbitrary case number. We make a sincere effort to get to know each of our patients, including the problems and concerns they are currently experiencing related to ENT.